Slow adventure experiences, such as canoeing, stargazing or foraging, are characterised by a slower passage of time, immersion in the natural world and a sense of belonging to small social groups. During slow adventures, the perceptions of time, meaningful moments and a sense of togetherness are choreographed by adventure guides to shape tourists' psychological wellbeing through immersive experiences, ultimately helping them to re-establish a much-yearned-for connection with nature.
In recognising the need to secure the healthy future of the planet, tourism professionals have taken interest in issues such as gross national happiness, quality of life and sustainable development. The contemporary world has become more mobile, interconnected and fluid, and, despite the expectation that technological change would increase people's free time, the pace of life has only accelerated. In the era of technological advancement, coupled with the increased pace of life and our constant race for meeting deadlines, achieving goals and maintaining productivity, time seems to flow ever faster. People's free time has been devalued, quality of life has been diminished and physical and psychological health has become one of the major concerns. To address this, prescriptions to take short, restorative trips into areas rich in nature have become a leading trend in public health programmes worldwide.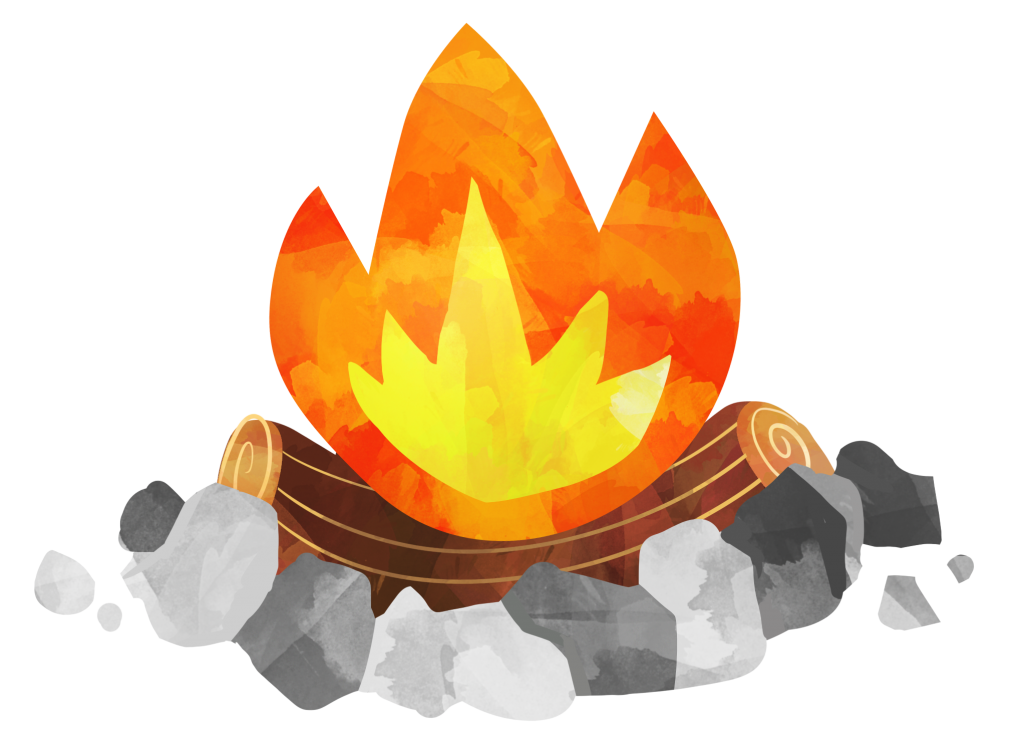 In the past several decades, the tourism industry has made attempts to promote responsible and sustainable travel through development of niche products based on nature, such as ecotourism, adventure tourism or wellness tourism. Tourism planners and managers are making great efforts to deliver high quality experiences for their clients. They aim to connect tourists with destinations through, for example, spending longer time in a place and getting entangled with local traditions. At the same time, people's wellbeing has come into focus. Thus, immersive tourism activities in natural environments far from urban centres, such as nature reserves and national parks, are claimed to espouse preventative approaches to health.
Pulling people to less trafficked, healthier and greener destinations, and slowing down their activities, have become a new ethical consumer trend. An attempt to subvert the 'fast world' and the cult of speed have been embodied in the global slow movement. The concept of slowness maintains its focus on learning how to value and cultivate a sense of time. Slow tourism celebrates simple, organic, local, traditional, affective and emotional dimensions of the experiences gained through immersion in the destination and local way of life. Slowing down has been adopted in tourism through developing experiences in remote, rural or natural spaces, as they can offer the qualities that many modern tourists seek, particularly focusing on extending time to savour the outdoor experience.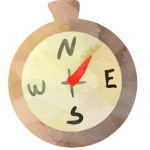 Slow adventure is one of the emergent trends in nature-based and peripheral tourism that responds to the call for sustainable development. Inspired by the slow movement and friluftsliv, the Scandinavian philosophy of outdoor life, it has been widely accepted both as a theoretical concept and a tourism product. In conceptualising slow adventure, the UK-based scholars, Professor Peter Varley and Tristan Semple, introduced its four critical dimensions: time, nature, passage and comfort. Building on the postulates of slowness, the aim of slow adventure is to introduce consumers to the simplicity of just 'being' in the outdoors – in responsible and ethical ways. In the slow adventure context, undertaking activities is not constrained by time but rather conditioned by natural rhythms: changes of dark and light, fluctuations of the water's surface, or the direction of the wind.
Getting to know natural rhythms and discovering new ecospheres, landscapes and inhabitants along the journey may be a solipsistic venture. However, slow adventures can in many ways make the difference. Consuming such experiences may lead to both hedonic and eudaimonic outcomes, and to the deepening and rounding of the outdoor experience. Slow adventure offers consumers the luxurious commodity of taking time to dwell in nature, being more mindful and developing a connection with their environment. It also allows space for disconnection from the stressful and disturbing stimuli by which the modern world is overly saturated. Slowing down and taking time to do activities may improve health and reduce anxieties, stress and depression, particularly in more affluent, digitalised and time-deprived societies.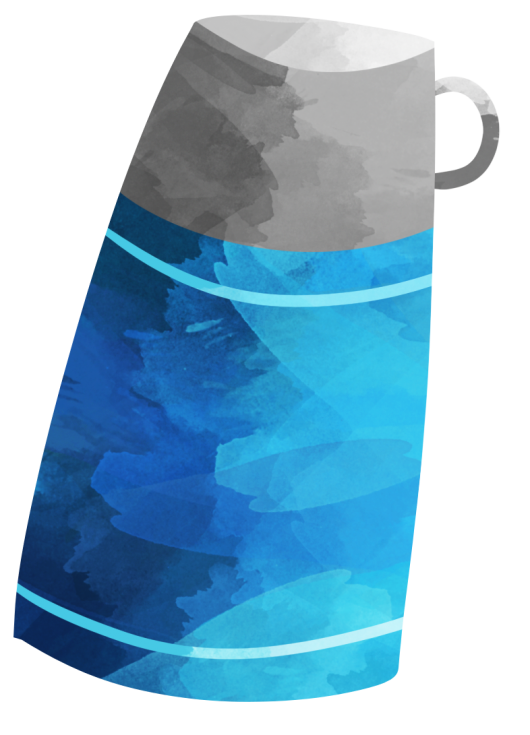 In our study, we presented and discussed the ways in which guided slow adventures can offer possibilities to increase the sense of hospitality and enhance psychological wellbeing through slow journeying in nature. Stef, former Wilderness Scotland operations manager and founder of Hands on Consulting, specialising in Customer Relationship Skills Training for the hospitality and outdoor industry across Scotland, opined:
Working in the adventure travel industry really made me realise that we are changing lives, we do make a difference…. So people are having life changing experiences when they are spending time with you, when they are on holidays, when they have time to ponder, when they have time to chill out and actually look at their lives and see what's not quite right. So that's my favourite kind of experience, getting that sort of feedback from people saying like 'listen, thank you for providing me with the space and the possibility to change my life and to have these kind of moments that will be with me for ever'.
The creative time spent outdoors, whether actively doing or simply being, has taken on heightened significance as Covid-19 threatens to impose a new reality. Our conceptualisation of adventure took a broader view, away from risk and thrill towards a definition encompassing slower activities such as foraging, stargazing, or simply being still in time and space, savouring the outdoor experience. The study showed provision of these guided slow adventures using wild and unfettered landscapes promoted, enabled and delivered greater psychological wellbeing. Ultimately, these experiences have the potential to, even temporarily, slow down the tempo and alter perceptions of time, a challenge in a culture of deadlines and expeditious achievements.
The immersive entanglements with natural environs are generally augmented by a skilled guide. Allowing an expert to guide clients through an alien environment, enabling people to enjoy the haptic, olfactory, auditory or visual phenomena – be it the sound of splashing waves, the explosion of colours in the golden hour or the crackling of the campfire – may, briefly restore tourists' peace of mind. In uncertain times after Covid-19, being slow and mindful might alleviate some of the people's anxieties and fears. In slow adventure environments, guides can foster longed-for feelings of reconnection, restoration, reunion or regeneration, and make a modest, but a meaningful contribution to the psychological wellbeing of the troubled inhabitants of the 21st century.
To read this article click here.  
To cite this article:
Farkic, J., Filep, S, & Taylor, S. (2020). Shaping tourists' wellbeing through guided slow adventures. Journal of Sustainable Tourism. http://dx.doi.org/10.1080/09669582.2020.1789156