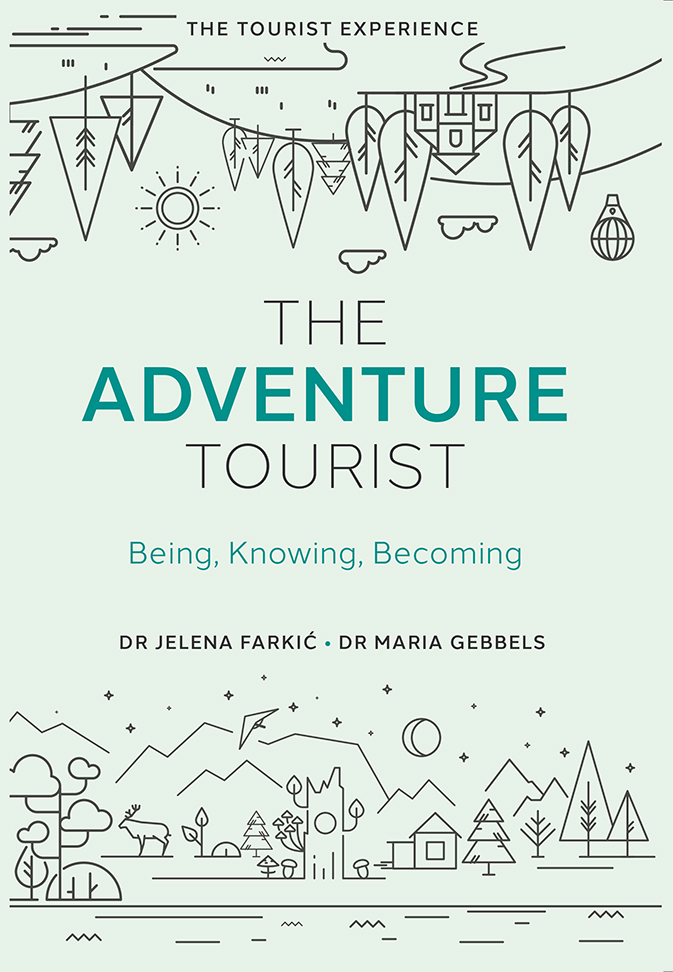 The Adventure Tourist: Being, Knowing, Becoming brings together two broad areas of academic inquiry – adventure tourism and hospitality studies. In situating the adventure tourist within social, cultural, political, and geographic contexts, The Adventure Tourist considers the adventure experience and offers new ways in which this can be more deeply analysed and interpreted.
Focused on the personal tourist experience and what it means to seek adventure through tourism in an uncertain and troubled world, Farkić and Gebbels question the dynamic interactions in modern commodified adventure tourism practice. By questioning hospitality services through philosophical and sociological concepts, focus is maintained on the agency of the individual, bringing into discussion the senses, emotions, and desires of those who consume outdoor spaces globally.
The Adventure Tourist responds to the requirements of the outdoor adventure industry today and considers how engagement with theory can inform, challenge and support real-world scenarios in this sector.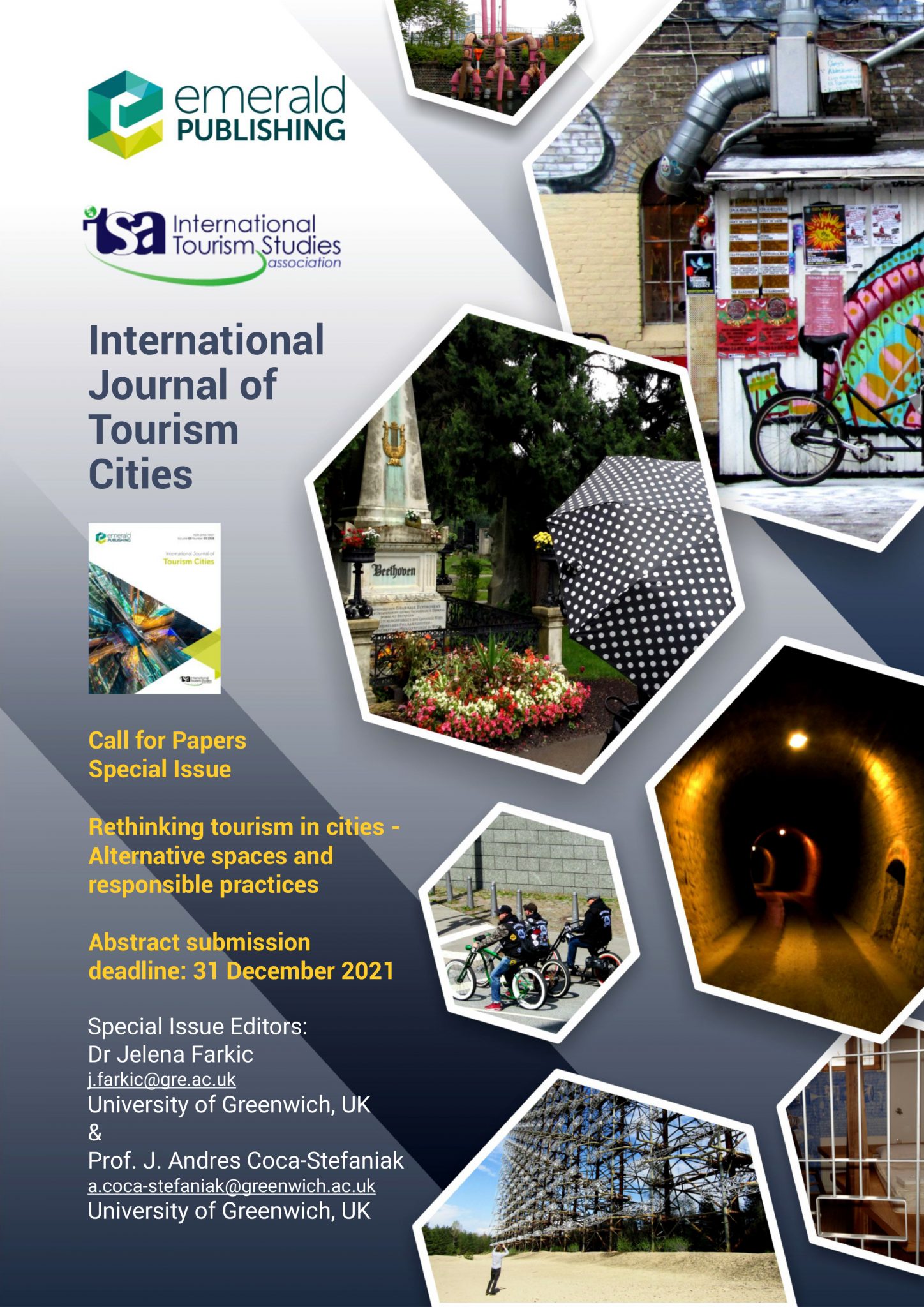 Tourism constitutes a driving force in the economy, society and the geography of many cities around the the world. More specifically, urban tourism destinations face a myriad of challenges and trends, which the on-going COVID-19 pandemic may impact in the short and medium term, affecting the way urban spaces are thought about, designed and consumed as tourism spaces. Indeed, some behavioural changes adopted during the COVID-19 pandemic may result in hesitancy for while yet with regards to, for instance, the use of public transport or engaging with mass tourism activities. Of particular concern here is then the manner in which tourism in cities will be 'regulated', and how tourists will be expected to interact with urban spaces whilst continuing to deliver positive impacts on those tourism cities (Qiu Zhang et al., 2017). One of the change processes, which may potentially emerge as a result involves urban spaces being experienced and consumed in different ways through alternative tourist practices.
The aim of this call for papers is to create a space for tourism cities in the overall debate on less conventional forms of tourism practices.