In the troubled times in which we currently live, the tourism industry has called into question a need for more responsible social practices and more mindful utilisation of natural environments. The Japanese practice of shinrin-yoku, or forest bathing, has not only become a new wellness trend, but also a great potential for deeply immersive tourist experiences. While there is a wealth of studies examining the positive effects of forest bathing focussing principally on its medical benefits, this qualitative study extends these debates through documenting lived experiences of forest bathers. It suggests the latent potential of forest bathing to offer a profoundly mindful experience, and aims to situate this practice more prominently within the tourism discourse.
Tourism researchers have recently more forcefully advocated for the awakening of human consciousness, a shifting of values and finding happiness and fulfilment in tourism practices. Mindfulness in particular is seen as a "fertile ground for transformation" while the process of slowing down the pace of travel is viewed as a facilitator of wellbeing, positive experiences and spiritual awakening. This is particularly welcome in the current COVID-19 pandemic, which has led to greater concerns around personal health and wellbeing. The pandemic prompted rethinking people's relationship with the self as well as with natural environment, and the ways in which we utilise natural spaces.
Shinrin-yoku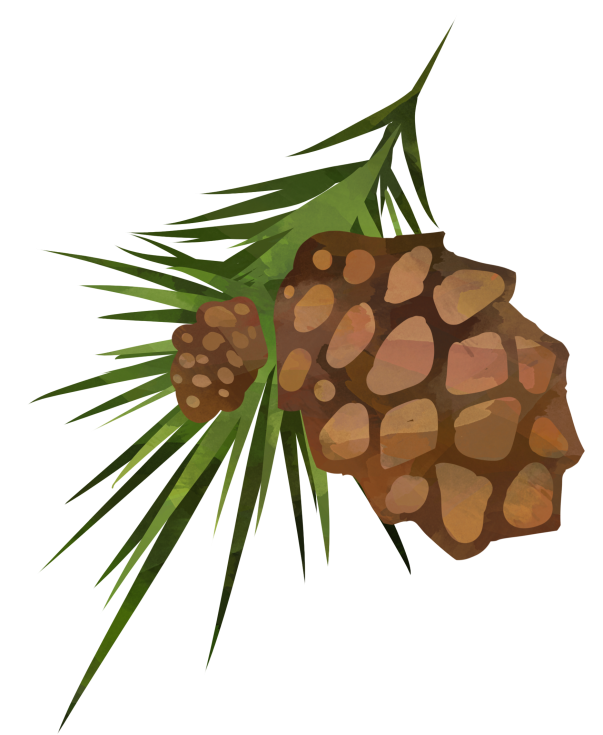 To address the negative effects of the digitalised life and pandemic, prescriptions to take short, restorative trips into areas rich in nature have become an integral part of public health programmes. Forest ecosystems represent a non-pharmacological therapeutic medium, while innovative therapeutical programmes based on ecotherapy, forest wellness and forest therapy, represent new services in tourism. In particular, forest bathing (shinrin-yoku), spearheaded in the early 1980's by Japanese researchers, offers a deep, immersive forest experience. In essence, it aims to re-connect people with the land and activate people's dormant senses, prompting them to think of themselves as part of the natural ecosystem, rather than outside of it.
Forest bathing as a structured, mediated practice is considered to be one of the most accessible ways to reconnect with nature. Its therapeutic effects have been widely researched, which resulted in a canon of scientific publications, principally within the medical realm. Researchers have found that even a short trip into a forest may help our body to boost its immune system, maintain and improve its vital functions and improve both mental and physical health.
Mindfulness
In our study we utilised the concept of mindfulness as a productive way of understanding what happens during guided forest bathing walks. Zen Buddhism suggests that it includes observations of the body, the feelings, the mind, and requires a focused attention which keeps one anchored in the 'here and now'. People place emphasis on their presence in the moment and a deep, almost meditative focus on the senses. Through quietening, people are more able to distance themselves from their everyday thoughts and engage with what is unfolding in the present moment. Common to most academic discussions is the potential of mindfulness to greatly enhance the tourism experience and positively contribute to social change.
The findings
We observed what happened during the forest walk and aimed to understand the process of construction of the participants' experience while they interacted with the forest in deeply immersive ways. The interplay between  them enabled some of the inherently mindful processes: awareness (mental, physical and emotional), focus (on the senses) or active reflection (on the luxury of quietness), which the participants reported, some of which we present below:
At one point, I felt renewed, cured, free from the aggression and anxiety that life in the city imposes on me.
I love that feeling of letting go of worries and problems […] they just go away. I like to hear the silence. Silence becomes a space for reflection, for memories, for emotions… the emptiness and fullness of the moment.
Only in the forest do I manage to exclude everyday disturbing influences, crowds, work, deadlines, noise.
It depends on the time of year, but I always feel the conifers. I like to pick up a needle or a slip, rub it through my palms and smell it. I like to touch the moss and smell the moisture, but also the softness of it. The smell of earth al-ways reminds me to express my gratitude.
These insights helped us advance our understanding of the significance of mindfulness in constructing a sense of wellbeing through immersion in the arboreal environment. They illuminated how the participants constructed experiences in a mindful way: being aware of the physical, mental and emotional processes, focusing on the senses and actively reflecting on the meanings of experiences they had in the forest. The processes of awareness, attentiveness, focus and reflection ultimately led us to conceptualise forest bathing as a mindful tourism practice.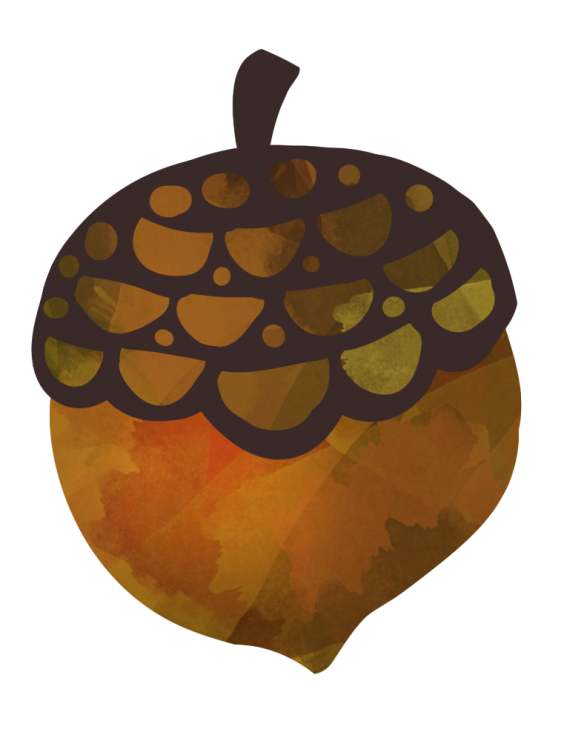 Benefits for the industry and society
The global wellbeing industry has seen highly significant growth over the past decade and the newest trend of prescribing non-pharmacological prescriptions (Rx Nature) has already taken place in some countries. Harmonising guided forest bathing practices with existing tourism or therapeutic programmes may represent an innovative and unique forest-based wellbeing tourism offer. Destination managers and marketeers should therefore explore the development and promotion of such practices to differentiate their tourism offer and capitalise on this increasing consumer appetite.
We can give balance to our everyday lives by reimagining our identities through immersion in and reconnection with the natural world. Forest bathing may contribute to minimising people's anxieties, disturbances, illnesses and fears. It can simultaneously maximise the subjective sense of wellbeing, particularly in the uncertain times in which we currently live. The permeating feeling of being disoriented, destabilised or threatened by deadly microorganisms may be equilibrized by our measured, responsible return to self through mindful tourism activities in a natural ambience. Furthermore, the concept and practice of forest bathing may be a powerful tool in contributing to healthy local communities by increasing ecological literacy and engendering intuitive stewardship of the forests, while supporting global health and wellness trends through this very basic and primeval activity.
Cite this work:
Farkic, J., Isailovic, G., & Taylor, S. (2021). Forest bathing as a mindful tourism practice. Annals of Tourism Research Empirical Insights, 2(2), 100028.